the perfect bed is the linchpin of any living space.  even if your budget doesn't extend to another room, a cozy bed is multi-purpose: for sleep, craft projects, dining (watch for crumbs), reading, daydreaming, laptop work…  and pursuits of a racier manner. 
fluffy down comforter and pillows
+
soft sheets in bold colors or patterns
+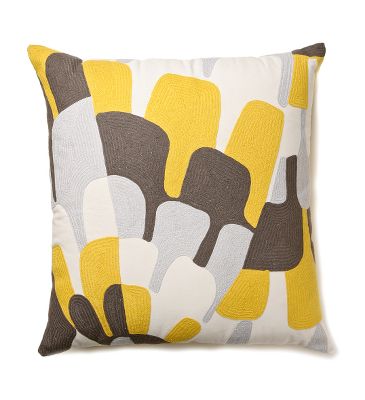 a throw pillow… or nine
+
chic, quilt-stitched blanket to tone it down
+
modern canopy or padded headboard
=
pure delight!