aluminum always looks fresh, even in a retro shape.
(photo: stefan's chinatown loft)
for those on a budget, this is simplified approximation of the classic Emeco navy chair: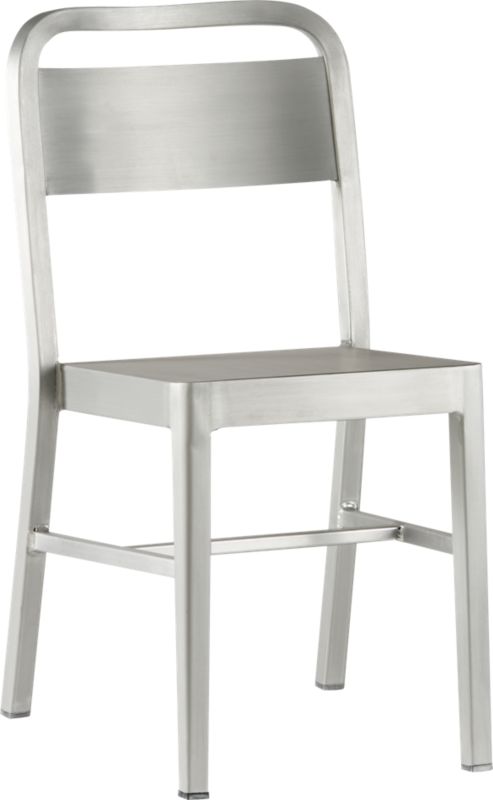 *and it can go indoor/outdoor… in case you are planning any fire escape barbecues in the coming weeks.
*if you want to emulate a look, please don't go for the direct knockoff.  copyrights exist for a reason!